We couldn't offer Christian education without your generous support!  Thank you for making a difference in the lives of our youth!  
---
Below is a 5-minute video about the impact Adventist Education has made and what we at Okanagan Christian School are all about...
(be sure to watch in full screen once it starts) 
---
---
All gifts are tax-deductible and we issue annual receipts each February for your support. 
But much more than a tax credit...
"One gives freely, yet gains even more...A generous man will prosper; he who refreshes others will himself be refreshed." 
                                                    ~ Proverbs 11:24-25
---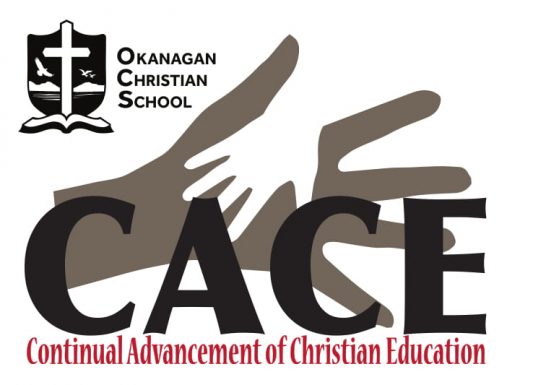 We believe in the Donor Bill of Rights and encourage our donors to be aware of what they are entitled to in exchange of their donation.  
Association of Fundraising Professionals (AFP), all rights reserved.  link shared with permission from the Association of Fundraising Professionals.