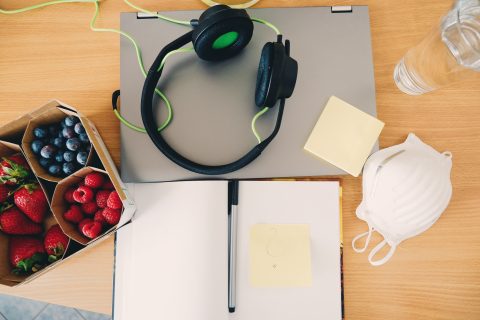 At OCS we take health and safety very seriously, which is why we have partnered with our local healthy authority and the BC conference to develop a health and safety plan for our school. This plan will keep schools focused on providing education in a safe and positive learning environment. We are confident being in school full-time will be good for our students and good for our community. It is vital that we are all on the same page, supporting this community in harmony by following these guidelines:
BC Gov. Safe and Healthy Schools
BC Health Check and Illness Guidelines
Daily Health Check: It is the parent's responsibility to do a daily health check with their students BEFORE they are sent to school. 
Keeping schools closed has a cost well beyond education. There are many more things associated with our school community that are incredibly important for child health and growth, and for the future of children in our province...[T]he type of learning that many children need in that classroom setting is something that we need to make a priority...You can make a classroom safe. It means taking out lots of things that may have been in there before ...We have to think differently
Further Guidelines from the Ministry: