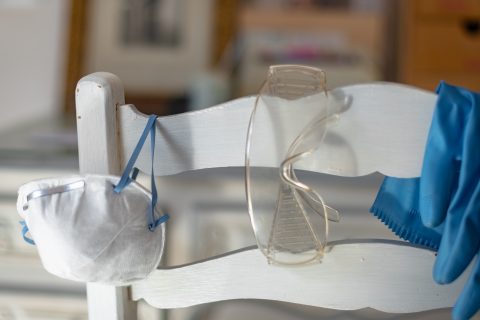 At OCS we take health and safety very seriously, which is why we have partnered with our local healthy authority and the BC conference to develop a restart plan for our school. This plan will keep schools focused on providing education in a safe and positive learning environment. We are confident that a full return to school will be good for our students and good for our community. It is vital that we are all on the same page, supporting this community in harmony by following these guidelines:
OCS Restart Plan (Updated Sept 14, 2020)
Interior Health Covid-19 School Exposure Tracing:  https://news.interiorhealth.ca/news/school-exposures/
Daily Health Check: Please use the link provided through Fastoche OR submit a paper copy daily. 
Please note:
Teachers will be confirming a health check has been done with your child BEFORE they enter the school. Please wait for your child(ren) to be successfully admitted by our staff BEFORE you leave campus. If you leave campus before your child(ren) has been successfully admitted into school, your child(ren) may be sent home and refused entry into the school for a length of time.

If a health check cannot be confirmed for the day, then the student will be isolated in the quarantine room, assessed by a designated staff member, and a parent/guardian/emergency contact may be called to pick up the child or provide evidence of a health check being done for that day. Repeat offenders may have their children refused entry into the school for a length of time. 
Keeping schools closed has a cost well beyond education. There are many more things associated with our school community that are incredibly important for child health and growth, and for the future of children in our province...[T]he type of learning that many children need in that classroom setting is something that we need to make a priority...You can make a classroom safe. It means taking out lots of things that may have been in there before ...We have to think differently
Further Guidelines from the Ministry: